Content Writing, Blogging, and Copy
What Can Carter Content Do for You?
Do you crave copy that will attract, engage, entertain and convert?
Are you searching for a service that helps you to develop long-lasting relationships with future and existing customers?
Are you ready to work towards a web presence that speaks directly to your target market?
You may endeavor to avoid judging a book by its cover in day-to-day life, but the truth is that people today will judge a business by their website. It's your responsibility to use your online space best, building a relationship with your customer that not only intrigues them, but keeps them coming back for more.
I write the words that give your brand volume; turning ideas into text, and text into a tool that you can use to enhance your identity, brand, business, or message. Whether you need a content writer, copywriter, blogger, or brand marketer, I can help.
Ready to get started? Just fill in the contact form, or get in touch for a quote, and get ready to get visible.
You may be eager to start examining samples of my work, or reading the testimonials that I have collected from other clients.
But before we get to that – why not break the ice and get to know the person you're going to be working with first?
25
billion blogs read each month around the world
1
billion Number of websites on the worldwide web
3
billion Number of internet users around the world
1
trillion Total number of Google searches each year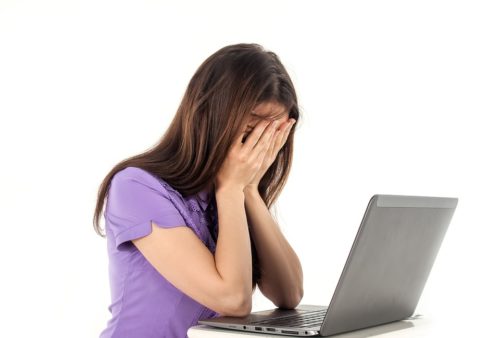 Uncategorized
Imagine you need to buy something. This item isn't something that you simply want – it's something that you actually need – like a new computer for work, or a coffee machine. Buying something you need is typically more stressful because you can't just give up and go home if you're not sure. You've got […]
Load more
PARTNERS & FRIENDS
Some of the business partners and clients that I am proud to call friends