Today, it's impossible to ignore the fact that content marketing has grown into a significantly important part of public relations and online growth. However, the value of your unique copywriting or article writing services could be eroded when the content you receive hasn't been written correctly. Here are some of the most common grammar mistakes to keep an eye out for when you're vetting a writer, or editing a piece before publication. (Remember, even the greatest writers in the world make a type or mistake every now and again).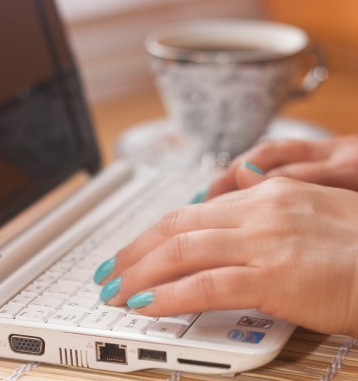 1. Using an Apostrophe
Apostrophes indicate possession, but you don't use them after a possessive pronoun such as ours, his, hers, its, their, or theirs. Here's an example:
• Incorrect: My copywriters content is better than yours.
• Correct: My copywriter's content is better than yours.
In regards to "it's", the apostrophe indicates a contraction from "it is". For example: It's a lovely day today.
2. Who and Whom
There are very few content writers out there who actually get this one right. In simple terms, the difference between "whom" and "who" is whether the pronoun is the object or subject of the sentence. For example:
• If you're talking about doing something to, for, or from a person, it's "whom" – "This is the client to whom I gave my best writing".
• If you're just mentioning a specific person then it's "who" – "She's the one who did it, not me!"
3. Verb and Subject Agreement
If you're speaking – or rather writing – in the present tense, your sentence will need to have verbs and subjects that agree in quantity. To put this in a simpler way, if the subject of your sentence is singular, then the verb needs to be singular too. If your subject is plural, then your verb should be plural. For example:
• Incorrect: Blogs is a good way to market your company.
• Correct: Blogs are a good way to market your company.
4. Farther and Further
Further and farther are mixed up by copywriters and editors alike. I've seen it misused on a number of websites, yet it's actually quite simple to understand. "Farther" relates to literal distance, whereas "further" is for a figurative distance. For example:
• How can we further our content marketing strategy?
• I can run farther than you can.
5. Less and Fewer
This is another pretty common mistake that seems to be abundant throughout online copy today. "Less" is a term that is reserved for hypothetical quantities – somewhat like "further". On the other hand "fewer" and "few" refers to quantifiable things. For example:
• The company is less successful now that there are only 5 employees
• The company has fewer than 20 employees
6. If and Whether
It seems like "if" has emerged as such a common and engrained part of our English vernacular today that it is now ridiculously easy for people to mess it up. The difference between whether and if is this: "whether" should be used in situations that could go one direction or the other, whereas "if" can be used in if/then statements. For example:
• I'm trying to decide whether I should hire a content writer
• I'm trying to decide whether I should hire a content writer or try blogging for myself
• If you decide to hire a content writer, I'm the one for you
• If you can't decide whether you should hire a content writer or blog yourself, you might want to consider your own skills and experience.
7. Misplacing Modifiers
If you want to ensure that you're communicating your ideas clearly, you should place a modifier directly beside the word that it's intended to modify. For example:
• Incorrect: At seven years old, my teacher told me I was good at writing.
• Correct: When I was seven years old, my teacher told me I was good at writing.
8. Effect and Affect
A good trick to help you remember the difference between these two is that "affect" is almost always a verb, whereas "effect" is generally a noun. "Affect" applies to something that produces an impression or influences a person. "Effect", on the other hand, is the thing that is produced by the agent that is doing the affecting.
• Facebook affects my attention span.
• Facebook can have positive effects in social media marketing.
9. Coincidence and Irony
Finishing up on something that's really just a pet peeve of mine, irony and coincidence are not the same thing. Please, someone call Alanis Morissette and let her know. It isn't ironic that someone moves to England from the United States to find a man, then falls in love with another American. The fact that those two people were both American is just a coincidence.
Coincidence refers to a series of events that seem to be planned when they're really just accidental. Irony is the incongruity that exists within a series of events between the actual results, and the results that were expected. So, it would be ironic if someone moves to England to escape American men, and then the first man they end up meeting and falling in love with is actually American.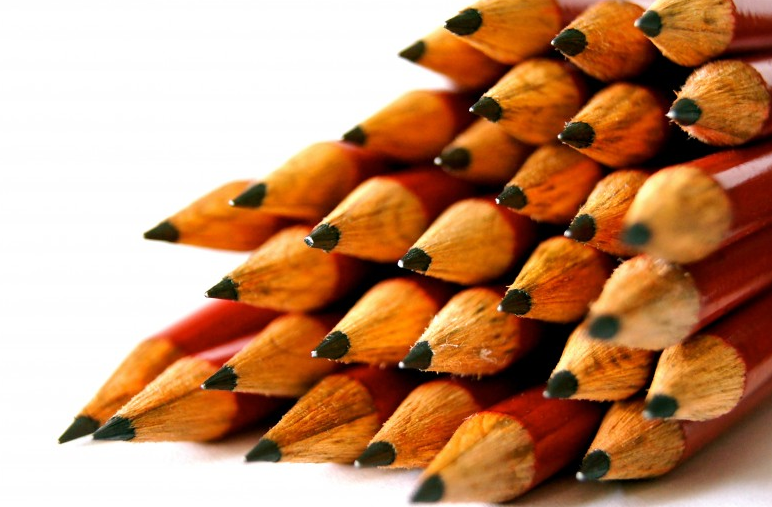 So there you have just some common grammar mistakes to look out for in regards to grammar. If you'd like for me to cover some more, leave a message and let me know, or subscribe for further tips! If you want to hire a content writer who knows her grammar like the back of her hand – contact me!