Today, the Yellow Pages are practically fossils hidden away at the back of cupboards for discovery by some future race. Chances are that the only real use your big yellow book has had in some time has been to do with balancing out a wonky table or desk. So without physical pages, how do you make your business visible to the outside world and all of your prospective customers? Sure, there's advertising, but this can be expensive and tricky in its own right – and most people find television and radio ads more annoying than inspiring. In reality, you need people to come to you when they want something – information, advice, or hopefully even your product. That's where web presence comes in.
Designing your Website
You may have considered online advertisement to be an intimidating idea in the past, but with your own web writer, digital and internet marketing can become a far less worrying concept. Whether you choose to do it on your own, or hire a professional to help you out with the tougher parts, you need to come to terms with the fact that your business needs a website.
Today, when the world needs information, it turns to Google. If you want to find the best restaurant for pasta in your area, then you hit up google. If you need an emergency plumber, or want to track down the perfect wedding present for your best friend – Google. Advice from your family and friends is still useful, but at the end of the day, you're probably going to check online before you actually start spending cash. This means that if you can't be found online, you basically don't exist.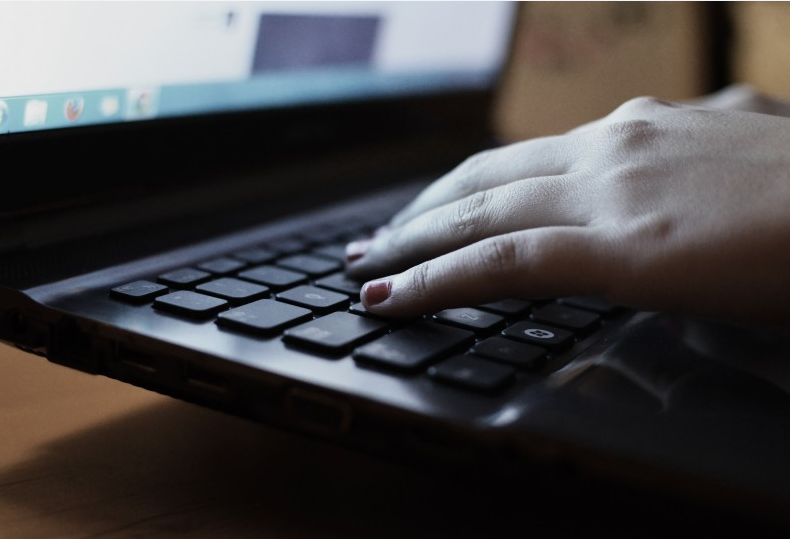 What Your Web Presence Needs
A website doesn't have to be painfully expensive of ridiculously fancy to work, but it will need a few basic things if you want to achieve the right web presence results:
First, it has to be modern, visually appealing and easy to navigate so that users can browse as easily as possible.
Secondly, it needs to be full to the brim with useful content, either created by yourself or your web writer, which will encourage visitors to engage.
Third, it needs to be search engine optimized. If people don't find you when they're browsing through Google, then you're not going to become any more visible.
Fourth, it has to interact – customers should have the opportunity to ask you questions, see your latest updates or post comments about the things that they like.
Fifth, it needs to be responsive. These days, mobile responsivity isn't an option anymore – you need your website to work on smartphones if you want to be approved by Google.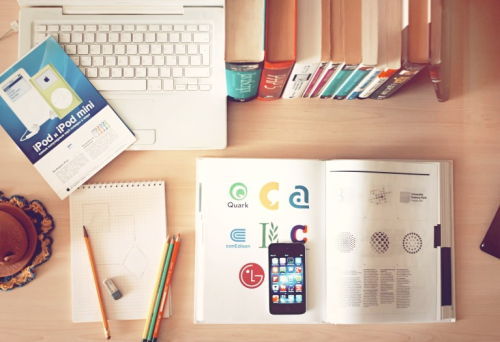 Creating Powerful Content
Your professional web presence writer should be able to help you develop helpful and useful content that drives customers to your business and website. According to hubspot, content marketing delivers 61% lower cost leads than any other type of advertising. After all, people have questions, and they want those questions to be answered.
Unfortunately for some people, content isn't something that can simply be created in one single bulk order. You need to build up your content over time, for as long as your business exists. By doing this, you are actively developing an asset that will help to deliver new people to your website on a regular basis.
To continue learning about the various aspects of digital marketing, content and SEO, subscribe to my blog for regular posts. If you want to hire your very own web writer, please contact me via email, or get in touch with my handy contact form.