If you were running a brick-and-mortar store, then your first steps to impressing business visitors would generally start with an amazing reception area. These days, however, the portal to your business isn't just the front door to your shop or office – it's your blog, website, and online profile. The digital door is where most of your customers are going to be showing up – so which rooms should you be guiding them through?
Most websites have hundreds of pages – from individual blogs, to pages on products and services. Among all of them, however – the most visited option is the "about" page – the location visitors go to find out whether they have come to the right place in attempting to solve a problem. The "about" page also opens up contact between you and your customer, creating a vital way of connection via phone, email, or even instant chat.
Writing an engaging "about" page for your website is essential – but it can be tough to do when you're developing a sales pitch for your very own business. Like anything else – being too close to the matter to be objective can have a serious impact on the voice and message that you put across. You could easily leave out vital information that would stop people from doing business with you – or oversell yourself in a way that customers cannot connect with.
So what do you need to include?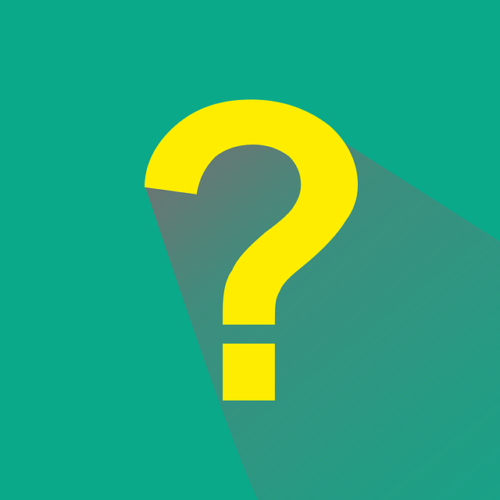 The Aspects to Focus on In Your About Page
Start by introducing yourself, your business, and your message. Sure, your customers want to know what it is you're selling – but they also want to get to know the people that exist behind the product too. Try starting your opening paragraph with keyword friendly copy, and make sure that you sum up what makes you different to your competitors.
Show your unique selling point – without bashing your competitors. Customers want to know why they should choose you over anyone else – so highlight your strengths, but try not to do it at the expense of other companies.
How long have you been in business? In some industries – the amount of time you have spent within the business correlates directly with how risky your customers perceive you to be. If your company is relatively new, spend some time talking about the success that you've had so far.
Contact information – for some people, it's important to include contact information on just about every page of your website, whereas other people prefer to give the data its own dedicated spot. Give out your phone number, email address, skype contact info, mailing address, and anything else your customers might use to get hold of you.
An image – people want to know what you look like. I know it's tough to show off your face to the public when you're particularly camera shy, but remember that when it comes to connecting with your audience, people generally react better to someone they can put a face to.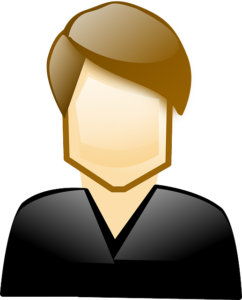 For help writing your about page, or access to someone who can simply write a compelling introduction on your behalf, contact me at Rebekah@CarterContent.com, or fill in my contact form.