Today's digital marketing campaigns are becoming all the more impressive each and every day. Each business, no matter how big or small they might be, wants a chance to implement the latest and greatest in a range of marketing strategies that might have proven to be successful for their peers, or competitors.
Digital revamps are a crucial part of keeping track of your conversion opportunities, and making your website and online campaigns as effective as possible. After all, the world of digital marketing is in a constant state of flux, and it's vital to keep abreast of the recent changes if you want to avoid the heartache and embarrassment of lagging behind the rest of the field with outdated measures and tactics.
If you're a small business looking for a way to spring-clean your current marketing efforts, here are five ways in which a digital marketing revamp could help you get more from your online presence.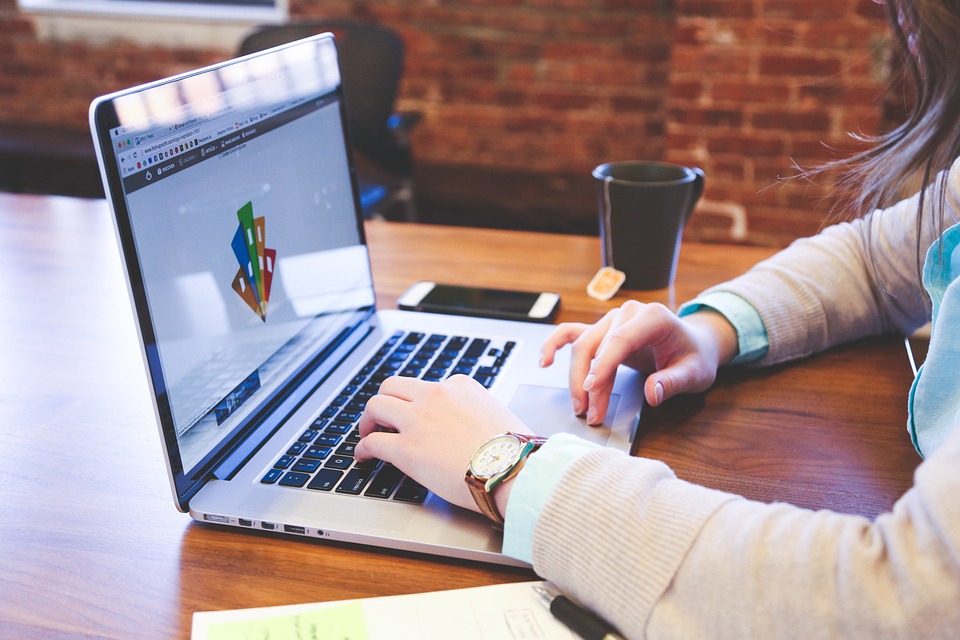 1. Better Keywords for Better Ranking
As the algorithms of Google consistently shift and change, keyword stuffing has become one of the very worst ways to try and rank higher in the search engine results pages – yet not so long ago, it was everyone's favorite method of getting the top spot. A digital marketing revamp can allow you to look at your pages in greater depth and ensure that you're using the right keywords, in the right ways, to rank authentically and organically for your customers. This not only helps you to avoid unwanted Google penalties, but may assist you in figuring out more appropriate key words and phrases for your campaign too!
2. More Effective Content
Maybe you recently hired a new content writer, or you write most of your content for your company yourself, and have improved your skills over the years. Either way, unique ideas, effective content, and relevant keywords all come together to make you stand out in the world of digital marketing – for all of the right reasons. Checking through your content and refreshing some of the static copy on your website to ensure it is properly optimized for the search engines will help you to better engage your target audience, meaning that you leave them with a more positive lasting impression.
3. Rank Higher Among Competitors
When conducting a digital revamp, you'll have the opportunity to compare your website to what you might have seen being done by your peers or competitors. The more you can analyze your own efforts for positives and flaws, the more you can ensure a higher return on investment, as well as better traffic flow and more. There are rank analysis tools available that can even help you to figure out exactly where you stand in the competitive market we know today, and even give you an insight into what you might need to improve to gain the top spot.
4. Stronger Links
Once upon a time, most companies believed that they could achieve higher search engine rankings if they simply got as many people as possible to link back to their website. However, the manipulative link building methods of the past are long gone, yet links themselves still remain one of the most important factors for ranking your website higher than your competitors. When you're performing a digital revamp, you can audit your pages and remove any less-than-high-quality links, and focus on building links that will have a truly positive impact for your company.
5. Improve your Optimization
Finally, one of the most important things that must companies attempt to do when revamping their digital marketing strategy, is improve their optimization for search engines. Revamping your online presence allows you to conduct an in-depth analysis of the features, functions, and other issues in your website, and remember that the back-end workings are just as important as whatever goes on at the front of shop – so to speak.
Optimizing Your Digital Presence
Most of the time, businesses need to access the help of a professional digital marketing company to help them understand how search engine rankings work, and how their business will be affected by newer algorithms, but even a simple revamp can do a lot in creating new success points for an existing company.
Need more help making your content strategy work? Contact me for awesome content guidance.