The online marketing machine is constructed from various vital moving parts, which become more essential to the overall functionality of businesses every day. Today, if you want your audience to take those final steps on the conversion journey, from visitor to customer, you need to encourage them to trust you first. Unfortunately, establishing trust in an online environment is both a difficult, and crucial concept.
When consumers visit a physical brick-and-mortar store, they are presented with various indicators as to just how trustworthy that business is, from a friendly store owner, to the products that are in stock, and the other customers that they can see browsing and buying items. Online, customers have far less to base their assumption of you on, and this can be all the more damaging in a time when malicious schemes and online fraud appears to run rampant. It's your responsibility to curb the skepticism and convince your audience that you're worthy of their custom. So how do you do that?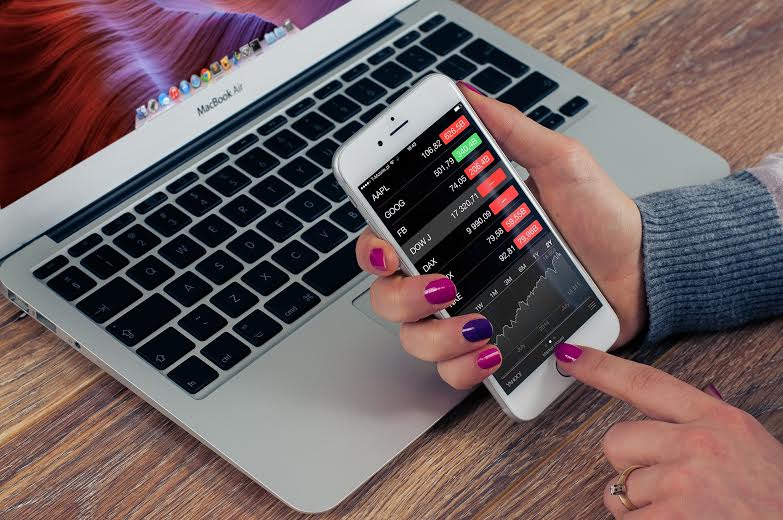 Humanize Your Brand
Most of the time, if a customer has a certain level of interested in the services or products that you provide, they will want to know more about your company culture and what pushes your business forward. Essentially, they want to know who they're going to be shaking hands with. One of the best ways for you to answer this question in an engaging way, is to create a great "About Us" page. Generally, this should include a history of your business (keep it brief), an explanation of the services that you offer, and an example of what makes you unique.
If you've received any awards or accomplished anything impressive, then mention those, and don't forget to add a couple of photos of your team-members to show people that there are real, living, hard-working individuals involved in your brand. People are more likely to do business with those that they trust and like. It's much easier to like a person, than a faceless brand.
Provide Contact Information
Because there is such a large number of business schemes and scam artists on the web today, there's even more pressure on you to prove that you are a legitimate business. This is usually done by offering a "contact" or "hire me" marketing page somewhere on your website. It should include a telephone number, mailing address, email address, or any other methods that people can utilize to gain access to you.
A lot of businesses tend to offer a generic email address, which can be a little bland. Try to make your email personal, and include LinkedIn profiles, twitter user names and Facebook pages for a little extra personality.
Show Off Your Stats with Testimonials
Sometimes, all your customer is going to need to surpass those deep-seated trust issues is some evidence that previous customers have used your services, and were happy with them. This won't work for everyone, but a number of testimonials from satisfied customers can go a long way to eliminating that last-minute skepticism. For this to work, you're going to need to include the person's name, their website, where they're from, or other information to enhance credibility.
Usually, testimonials are positioned on a page dedicated completely to them, on the landing page of a website, or scrolling along a sidebar. By showing that your product has already had some value to some people, you should see your conversion rates increase.
Create More Marketing Content
Developing a frequently updated blog is a great sign that you have a website that is frequently well-managed and cared for. As such, it provides an indication that your client or buyer will be treated in the same way by your company. However, there's more to content than just frequently updating the text you have – if your copy is lackluster, it can create a poor impression of your brand.
Your content needs to be trustworthy, authoritative and packed with value. Not only does this help with improving your conversion rates – it also allows you to rank higher on search engine result pages, as I explained in my recent blog about SEO.