Today, online presence is everything. It's come to be a foregone conclusion that business owners need to establish some form of business website to be visible in a world overwhelmed by competition and distractions. If you aren't internet-accessible, then you're actively cutting down your potential audience by the thousands. Of course, simply getting your name out there isn't enough – you need to make sure that you're designing the right online presence – and this is where things get tough.
Devising an effective website, which meets with your marketing needs and unique business model, requires a lot of effort and planning. First, you need to figure out what you want your website to do, then you need to plan just how you're going to help it achieve that goal, which is often when content marketing comes in.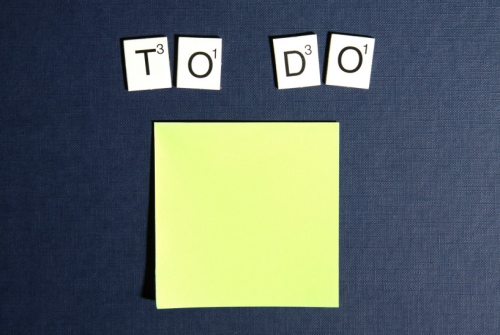 Choosing the Right Domain Name
Selecting a domain name will be one of the very first things that you do for your website. It's the foundation for your website, so it should be strong enough to support your business – but you also want to make sure that you select a name that's concise, clear, and easy to remember. Try to choose something that reflects your business name, and opt for a dot-com domain wherever possible. Remember to keep it relevant – the last thing your audience once is to search for a website with "pies" in the title and find out it's a car retailer.
Build Sturdy Architecture for an Online Presence
Once you have decided on the right domain name, you'll need to start building up the framework of your website. This will include deciding on format of your information across various webpages, and the colors you want to focus on throughout your design scheme. If you want to make sure you're giving your users the best experience, then you'll need to think carefully about how they're going to maneuver through your website, and where you hope to direct them to. Remember, your number one priority should be to ensure your user has a comfortable and engaging experience on your website.
Add in Your Content
The content of your website is the element that keeps your readers coming back for more, time and time again. Content marketing is, and always will be, the lifeblood of an engaging and interesting business. Although text seems to be the best form of content for generating more conversions, it isn't the only way to give your website substance. You can also use images, videos and other forms of media for keeping your audience interested.
Some of your content will require serious consideration only in the opening stages of building your website, whereas the rest – such as your blog posts- are going to need focus for as long as your website runs.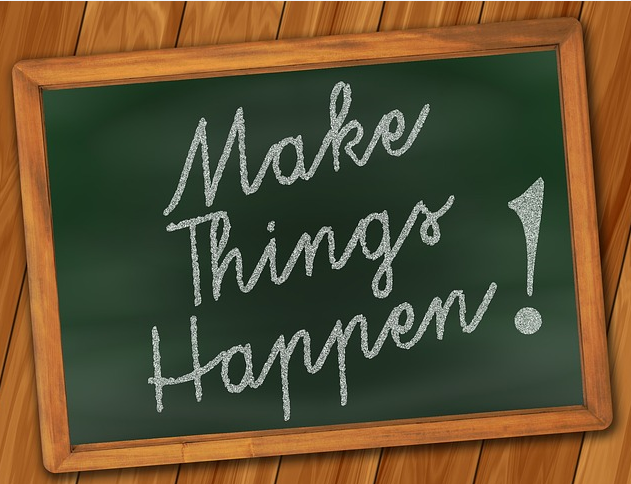 Draw Up Your Marketing Plan
If you want to make sure that your target market gets the right impression of your business, company, or cause, then you're going to need to devote some effort to constructing an effective marketing plan. Draw up a plan of what you think will work best for your website before you even start designing the final touches of your website. If possible, it's a good idea to include at least a couple of these concepts:
SEO Strategy
Content Marketing
Offline Advertising
Online Advertising
Social Media Marketing
The concept of simply jumping straight into your website design head-first can seem exciting, especially if you're committed to the product or service you're selling. However, sometimes, it can be far more productive to take things slowly, and plan each step you make towards sustainable success.
To learn more about creating a successful online presence, the benefits of content production, and more, subscribe to my blog. Or, if you're searching for content marketing expert, then type your details into my handy contact form!