Everything starts with just a few words typed into a search box.
Search engines have cemented their place as the foundation of the internet – the resources that user's turn to when they need products, information, entertainment, or advice. Even the best known brands in the world have found that a minimum of 30% of their customers find them via a search engine, rather than simply typing in an URL.
The key to successfully achieving search engine optimization comes in the form of certain words and phrases that help you to maximize your traffic. Because of this, keyword research is one of the most valuable, important and profitable activities you can engage in within the virtual world. By researching the keywords used most commonly by your target market, you can access a greater understanding of which phrases and words not only maximize SEO, but also help you to connect with your customers on a deeper level.
Achieving success online isn't always about simply getting people to visit your site – it's about making sure you attract the right kind of visitors.
With keyword research, you can effectively predict changes in demand, respond to market conditions as they evolve, and produce the content and services that your web searchers are actively looking for. Throughout the complete history of marketing, there has never been a simpler way to understand the motives of your market in just about any niche.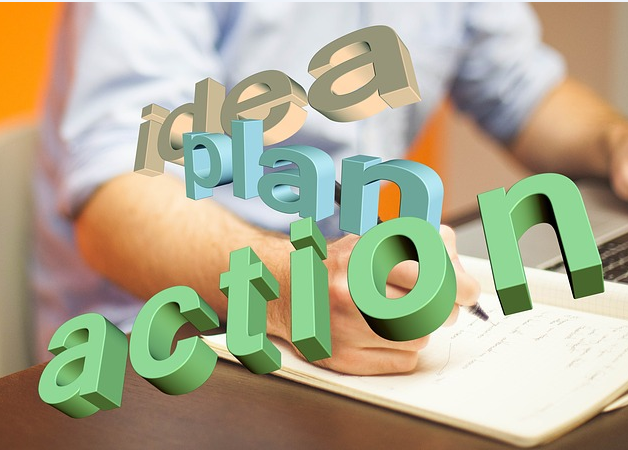 Applying a Value to your Keywords
Determining the overall value of each keyword or phrase that you want to rank for can be a complicated process. After all, it's relatively simple to find out which keywords your visitors are using to access your website, with the use of analytical tools. However, these research services cannot show webmasters how directly valuable it is to receive traffic from each specific keyword. For example, you can learn whether your clothing website is getting more visitors from the phrase "designer clothes", or "designer fashion", but you won't know which searches are delivering the most sales.
To understand the true value of your keywords, you need to understand the fundamentals of your website, make some hypotheses, and be prepared to try, test and repeat– just like any other aspect of marketing.
Do your Homework…
Before you get started scrutinizing all of the subtle nuances associated with keyword marketing, you need to make sure that above all else, the keyword you have chosen is relevant. This means that searchers should be able to find exactly what they are looking for when they type a query into Google and discover your website. Determine whether your audience will be happy with what they find when they come across your site, then you can move into research.
Search for the phrase or term that you want to use in all of the major search engines. If you can understand which websites already rank well for the keyword you have chosen, you will be more likely to access a valuable insight into your competition – and how tough it's going to be for you to get your foot into the door. Pay attention to how many search advertisements are running down the right of the organic results, as the more ads you see, the more valuable a keyword is.
What about Long tail Keyword Demand?
If you run a clothing store, then your initial thought may be that it would be great to rank as number one for the keyword "clothes". However, it might not be as great as you think. It may be great to rank high for keywords that have hundreds or thousands of searches a day, but the truth is, popular search terms such as "clothes" only make up about 30% of the searches typically performed online.
The heavier chunk (70%) of searches are in "long tail" format. The long tail search contains millions of different and unique searches that may be conducted only a few times a day, but manage to comprise the largest majority of the world's search volume in total.
Long tail keywords typically convert better than shorter terms, because they grab people at a more lucrative time in the "search-buy-convert" cycle. A person who's simply looking around for "clothes", is probably just wasting some time browsing, with no real intent to buy. On the other hand, if someone's searching for the "cheapest Jimmy Choo's size 10", they're closer to the point of forking over cash.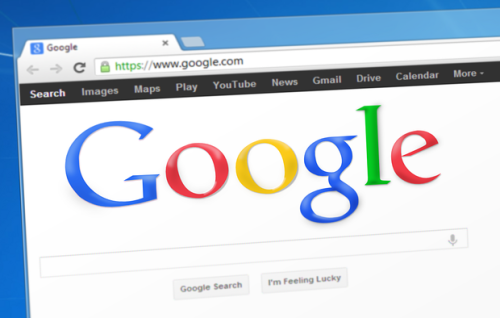 Rise to the Challenge
SEO and keywords are not as simple as many people perceive them to be, but they are essential if you want to grab as many potential customers as possible. If you're simply struggling for inspiration, don't forget that there are plenty of tools out there with the capacity to make your job easier. Web tools such as Hubspot software and Google analytics can help you to identify which search terms are already successful at driving traffic towards your website. You could even talk to a professional web writer for assistance. Once you know the baseline of core keywords for your brand, you should be able to expand into new ideas and broader territories.
If you're looking for information that'll make SEO simpler and content marketing more manageable, subscribe to my blog or contact me to hire your very own specialist copywriter.