If you're in pursuit of helpful blogging tips, then the chances are you've already started to increase your online marketing skills to some extent. Today, the importance of business blogging is growing ever more significant, as it helps to establish companies as relevant experts within their field, helps to deliver traffic to company websites and improves that all important Search Engine Optimization by adding new pages and keywords to your copy.
Whether you're using a professional blogger or attempting to delivery frequent content yourself, it's important to know what makes up a truly amazing blog so that you can break free of the bad habits that some companies have fallen victim to in the past.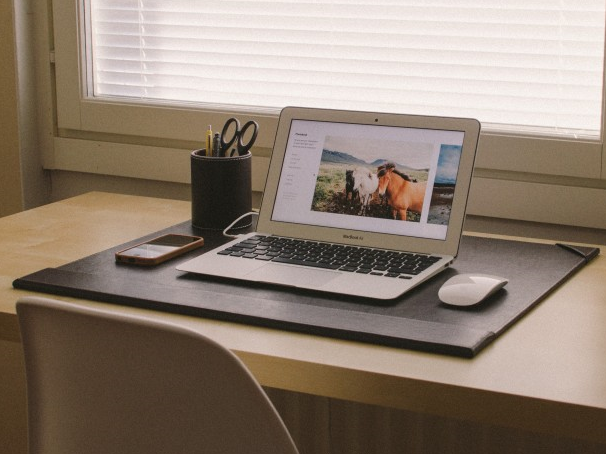 1. Use the Right Title
The title that you use doesn't have to be funny or exciting to draw attention, it just needs to be relevant, engaging and descriptive enough to give your reader an idea of what they're getting themselves into when they click on your link. Try to draw attention to your copy while still effectively communicating whatever your article is about. What's more, make sure that you don't use too many titles that are incredibly long, as they won't show up properly on your audiences' Google search results.
2. Research those Keywords
Even if you're hiring a professional blogger, you should be doing the keyword research yourself. Anyone who understands the benefits of business blogging should also recognize the significant SEO potential that comes with those blogs. It's difficult to get a good ranking if you haven't figured out which keywords you'd like to focus on ahead of time. There are keyword suggestion tools online that can help you if you're just getting started, but don't be afraid to have a conversation with the other people in your company to come up with your own selection of ideas.
3. Add a bit of Inspiring Imagery
Chances are that when you were younger you generally preferred the books with pictures rather than those comprised completely of text. The reason for this is that photos and images help to break up intimidating walls of text, making the content more visually appealing to your reader. Not only to photos help to add an aesthetically pleasing air to your posts; they also deliver their own keyword and SEO opportunities in the form of alt tags. Alt tags are the text descriptions of images that can be read by search engines.
4. Make your Post easy to Read
When people are accessing articles online, most of the time they'll scan through the page for bullet points, headings and other visual clues of where they might find the information most relevant for them. If your web writer delivers your content in a single block of text with no subheadings or ideas to direct the flow of the copy, you might want to consider looking elsewhere, or completely re-formatting the text before you post it.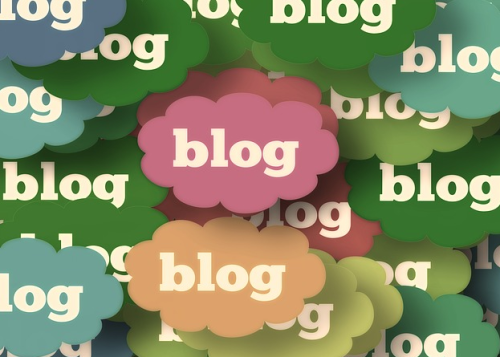 Following Blogging Tips Can Be Easy
It's easy to experience the various benefits of blogging if you know how to make the most of the medium and develop your online presence. Hiring the right web writer can help, but you also need to be able to follow a strategic and engaging approach. To hire my copywriting services and avoid writing blogs yourself, contact me via email or through my contact form. To learn more about blogging tips, SEO and content writing, subscribe to my blog!