Whenever I talk to a company about online marketing, despite the abundance of positive blogging statistics, some will inevitably question why they need active blogs.
Perhaps the easiest way to answer this is to say that blogs are a great place for companies to answer questions that their buyers may have – but this can cause some companies to confuse blogs with longer FAQ pages. Both do answer questions, but blogs have advantages that FAQ pages can never truly touch.
Although they can be useful, most FAQ pages are written, posted, and forgotten about – contrived by people from your company on questions they "think" your consumers might ask. Blog pages – on the other hand – provide a catalogue of in-depth content that truly offers value to your customers.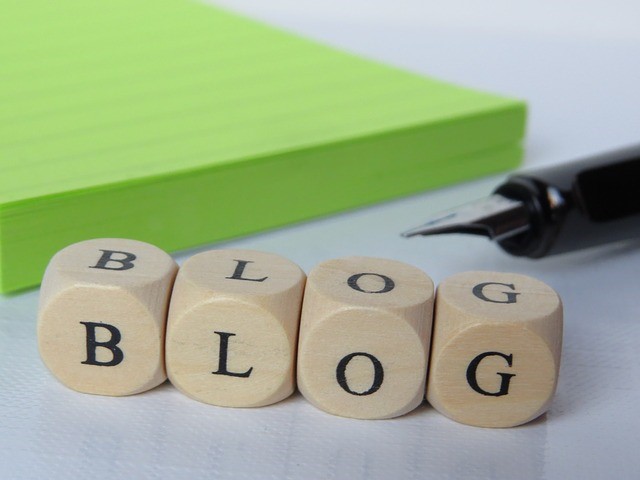 Blogs Deliver Libraries of Information
The idea of a FAQ page is to quickly and efficiently answer questions about a service or produce. Usually, they're pretty broad in focus and cover things like product specifications, usage, shipping, ordering, and customer support. This is great for small questions about what you're offering to your audience, but a blog can be a complete information hub for your readers.
Think about every possible question your users have ever asked you – then write down as many as you can remember. If you can, compile the list you have into categories, and you'll find that the questions range all the way from general industry questions to products about the actual service or produce. Although some will fit well in a FAQ page, others will need a more long-form explanation.
One tip you'll frequently come across when it comes to coming up with new blogging ideas is that customer questions make fantastic blog topics.
Blogging Offers SEO benefits
An added perk that a regular blog gives you over a standard FAQ page is the fact that they have value in regards to search engine optimization. The more pages you develop on your website – the more pages search engines will have to index. This means that you get a better chance to rank in search when readers are looking for information.
Unfortunately, FAQ pages don't do much to change your search ranking – simply because they focus too broadly on a wide range of topics. However, blog pages can significantly improve your website traffic on a regular basis!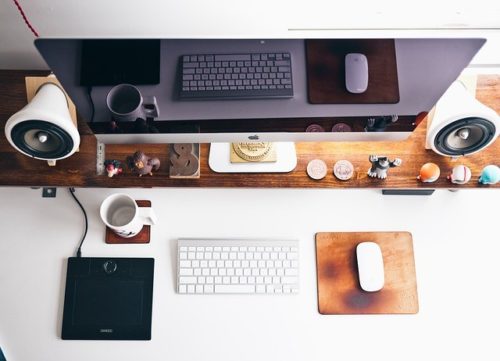 Get Blogging!
There's no need to trash all the work that you've done on your FAQ page if you want to get started with an active blog – just use your blog to enhance the information you've already given by providing an additional hub for resources. Whether you're discussing issues about your industry, the people using your products, or the service you provide itself, a blog gives you the opportunity to delve deeper into the concerns of your consumer base.
To learn more about the benefits of blogging and content marketing, subscribe to my blog! If you want to know more about me, or would like to hire me as your professional, personal blogger, then contact me via Rebekah@CarterContent.com or fill in my contact form.