The chances are that you've already started to notice the impact that the content marketing game has had on the world of business. B2B companies see 67% more leads each month with blogs, and marketers who prioritize content are 13x more likely to have a beneficial ROI. When you think about it, the statistics aren't really surprising. Your commitment to content creation shows your passion for helping and offering value to your customers – exhibiting thought leadership, authority, and better customer service.
There are numerous ways in which people can produce content today, but blogging is by far one of the most value-enhancing and direct methods of all. Perhaps even more so than infographics or video, blogging delivers compelling content that really makes a difference. Of course, writing the best blogs means accessing the right talent – which is where ghost bloggers can come in handy.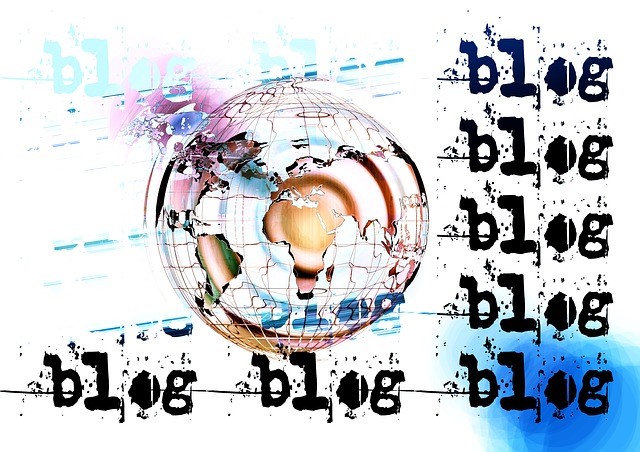 Working with Ghost bloggers
You've heard of ghostwriters – the individuals whose work makes up about half of the bestsellers list of the New York Times at any given moment. Ghost bloggers work in a similar way – spending time getting to know your business, your audience, and your values so that they can produce a piece of work that benefits your identity and speaks in your voice. You may offer your ghost blogger ideas to write about, or the individual you're working with may be able to provide some potential concepts that they think would be good for you. Either way, you end up with blog topics written from your point of view, conveying the vision and values of your brand.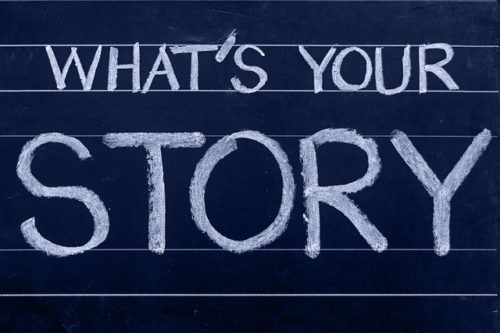 So Why Use a Ghost Blogger?
There are plenty of reasons to consider working with a ghost blogger, for example:
Quality – you might be an expert in furniture, gardening, or accounting – but the chances are that you aren't an expert writer. Ghost bloggers, (like myself), are equipped and trained to deliver persuasive, compelling, and highly engaging content designed to reflect positively on your brand.
Time – Obviously, if you have a ghost blogger creating content on your behalf, then you get to benefit from free time to focus on different areas of your business.
SEO – although frequent blogging isn't a guaranteed way to achieve SEO success, quality posts can help to provide some meaningful boosts in the search engines.
Vision – A good ghost blogger, like a good professional writer, will work to ensure that the blogs they create stay in tandem with your other online assets – holding up the values and voice of your company.
Engagement – Ghost bloggers recognize that your blogs need to prompt customers into action, and as such they work to make their writing as engaging and exciting as possible.
Intrigued? Get in contact with me to learn more about ghost blogging and the blog-maintenance packages that I can offer you. Or, if you just want to find out more about online marketing – why not subscribe to my very own blog?