So you've decided to get started (or re-started) with a business blog, tailor-made to deliver more traffic and conversions to your company. Perfect!
Perhaps you started writing with a clear view of your purpose in mind, and have been dishing out blogs on a regular basis – yet somehow nothing positive is happening in response. Maybe you're starting to question whether this whole "blogging thing" is actually going to give you a return on your investment.
If you're struggling to show a measurable return on your business blogging attempts, it could be that your strategy has no discernible direction. Fortunately I'm here to help! Below you'll find some of the very best questions that you can ask yourself when it comes to assessing whether your business blogging strategy is actually right for you.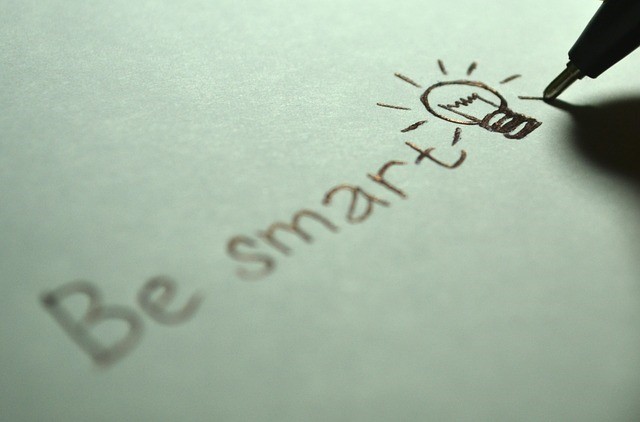 1. Do you Really Know Your Audience?
First things first, if you don't know who you're speaking to, then there's no way you're going to get any substantial traction. It can be all too simple to miss the mark when it comes to pegging your blog audience, but it's also a pretty easy mistake to fix.
Each of the posts that you generate should target the issues, questions and thoughts your buyers have, as well as any obstacles they might be facing. Remember, your target market is bound to have issues and concerns, and it's your job to show that you can make your life easier. If you can accurately define the audience you want to reach, then you'll be able to ensure you create the right content for them, every time.
2. Are You Posting Often Enough?
The frequency with which you post your blogs can have a huge effect on your lead generation abilities and blog traffic. For some people, one piece of content a week is more than enough, whereas others need to be sending out blogs once a day. According to this nifty hubspot survey, business blogs that publish more than 16 pieces of copy a month get around 3.5x more traffic than those who publish four or less.
Who doesn't want three and a half times more traffic?
The same hubspot survey found that those blogging more than 16+ times a month also received 4.5x more leads than those who published four or less. That's four and a half times more potential sales!
3. Would you Read it?
If you find the stuff you're posting on your business blog to be boring, then you can't expect your audience to be captivated by it. The first place to start when assessing the click-ability of your content is by looking at the title. Titles are the hooks for grabbing your readers' attention and reeling them into your content. Your title should do a number of things, including:
Showing off your keyword
Delivering a sense of urgency
Describing a benefit for the reader
4. Is Your Business Blog Unique?
Content marketers, producers and professional bloggers are pumping out so much copy today, that some businesses are struggling to be heard by their readers. It's tough to make your voice visible when there's already so much noise overwhelming your target audience.
The best thing that you can do to ensure that you get the most out of the phenomenon that is copywriting, is ensure that you provide an insight that is unique and valuable. It's fine to tackle the same topics that other people talk about, as long as you're covering the issue in your own voice, and giving a unique perspective on it. For example, don't write a review about the latest tech product saying how great it is, just because everyone else loves it. If you hate it, then give reasons why, offer your audience the alternative opinion they've been looking for.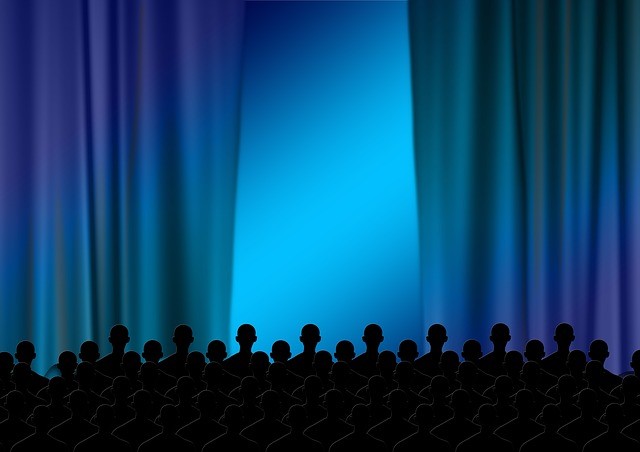 5. Is your Information Reliable?
It's easier than ever for people from all walks of life to publish their opinions on the internet today, which is one of the reasons why a lot of readers are actually quite skeptical about the information they're presented with. According to Insight marketing, only about 26% of respondents in their survey actually believed that marketers and advertisers were trustworthy.
The problem with making grand claims about your company, (regardless of how impressive they may appear to be), is that you also need to have the facts to back those claims up. Calling on unreliable resources or simply spouting nonsense figures can destroy the value of your business in seconds. Always check the validity of your own sources, and always aim for accurate articles.
6. Are you using an Effective Call to Action?
Every business blog that you post – and I mean every single one – should encourage your readers to do something, while educating and informing them at the same time. It doesn't matter what kind of action you're hoping to drive from your audience; it could be downloading a resource, making contact or signing up for services – what matters is that you are influencing your target market.
CTAs can help with this process, but only if they actually align with the content written. For example, it's useless to include a Call to Action that asks people to sign up to your handyman newsletter on a blog about summer fashion. When you start blogging at first, you may not have the right way to present yourself through every single blog – and that's okay. You'll find that introducing your products, services and desired outcomes becomes easier as your marketing strategy matures.
7. Distributing your Information
Just because business blogs are a great way to get your voice heard online, doesn't mean that they're the only method of advertising and traffic-generation that you can access. Think about where your target audience spends the most time and find ways of posting content to those areas. For example, you may have a particularly useful blog on your website that may draw more traffic by also appearing as a guest post on a more popular website, or as an article within a trade publication. This doesn't mean you should copy and paste your article into a bunch of different platforms, but perhaps ask your writer to come up with similar, yet unique copy for each avenue which covers all of the vital information without being repetitive.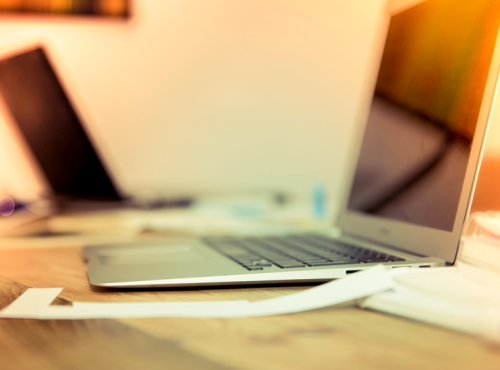 It's not an Instant Process
Business blogging isn't like a microwavable meal that you can expect to yield results in three minutes or so. Answering the above questions and doing your research will help you to build upon the success that you already have, and create something more. However, blogging needs to be a process of constant evolution, so that you can ensure you're always making intelligent decisions for the future of your company. To find out more about blogging expertise, contact me here.